Help! My Shipping/Storage Container Smells like Garbage!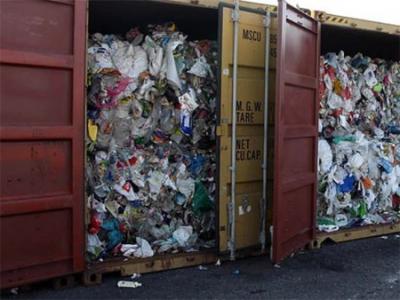 Does your shipping or storage container stink?  Garbage, animal hides, or other stinky things are sometimes hauled in a shipping container just before they're sold off as a storage unit, and if you're the lucky recipient of one of these containers you may be pretty upset - however, you shouldn't be.  Removing the offending odor from a shipping container is easier than you may have previously thought and the crew over at ContainerAuction.com is here to tell you how, in three easy steps:
                    Step 1.  Go to your local Dollar General, or similar store and buy a large jug of cheap ground coffee.
Want the final two steps, keep reading here "How to Remove Odor from a Storage or Shipping Container"